Tours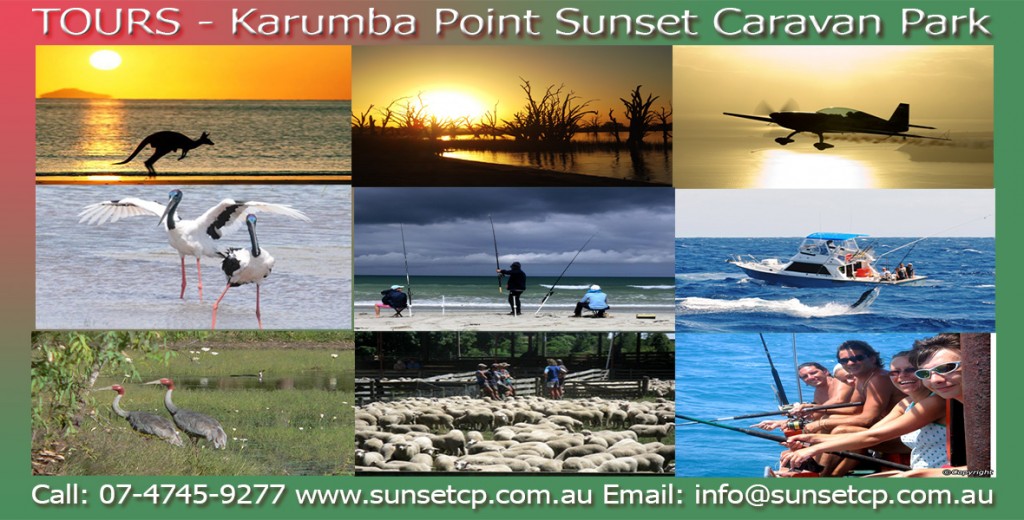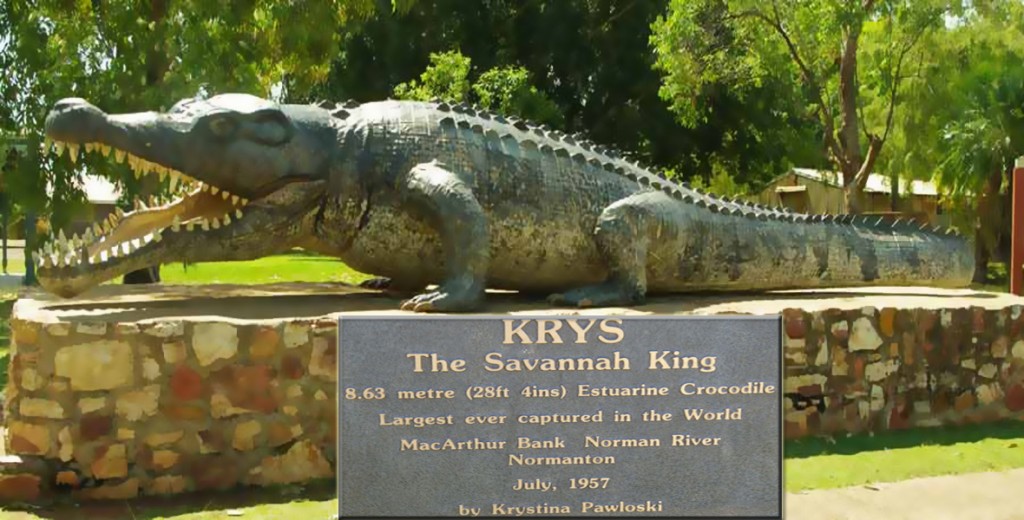 Animal Viewing
Local and experienced guides run tours to search out and see native species in the wild.
Birdwatching
Karumba is a birdwatching paradise.
Crabbing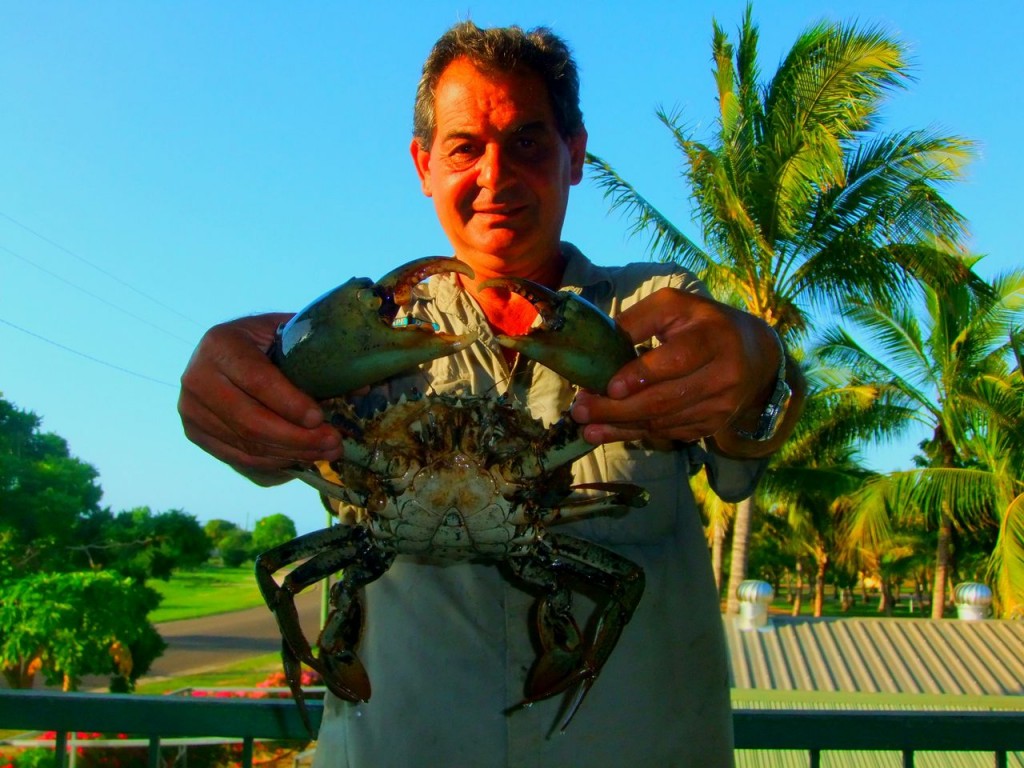 Mudcrabs can be netted within the Normanton River outlet.
Farm/Station activity
Visit a local cattle station and learn how they operate.
Fishing – Beach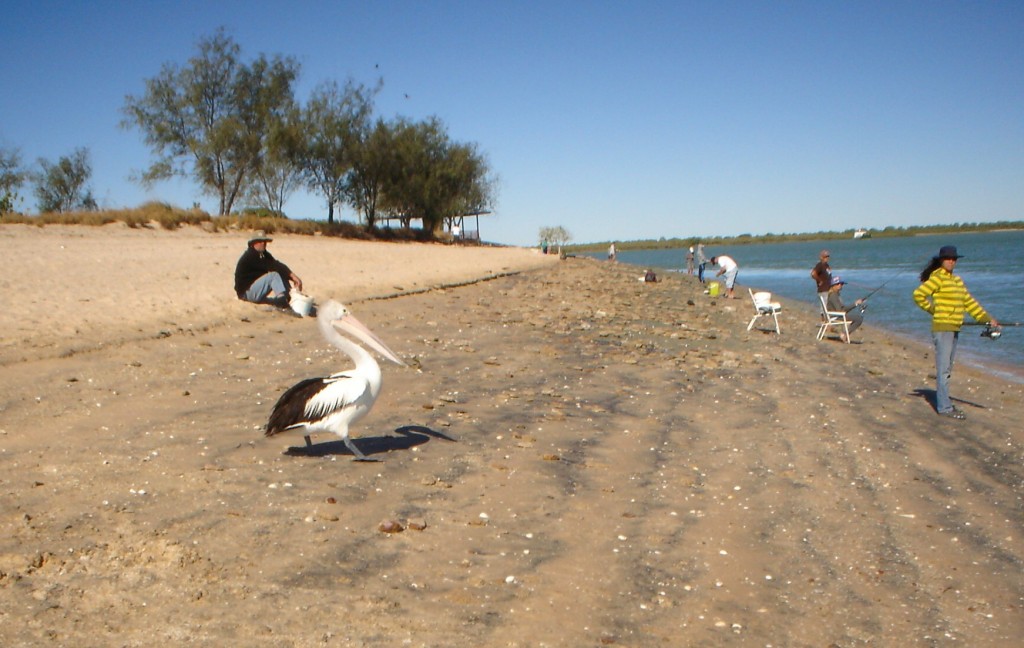 You can fish from the beach or from a boat. Bring your own boat or hire one.
Fishing – Game Fishing
Sweers Island is a popular fishing area just off the coast. You can also fish close to Karumba by boat
or from the shore. Reef fish abound in the local waters. Sweetlip, cod, coral trout,
parrotfish, stripeys, red emperor and sea perch are some tasty examples.
Fishing – Estuary
Estuary fishing tours are available.
Flora
Many varieties of flora abound the area.
Marine Animal watching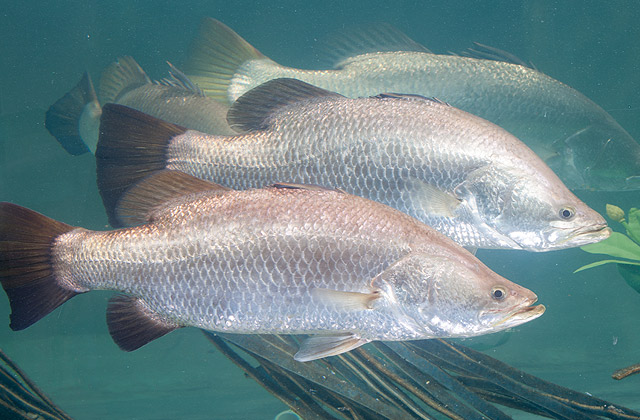 We have a great pool.
Photography
The Karumba area is a photographer's paradise.
Developing facilities are available in Karumba.
Scenic Flights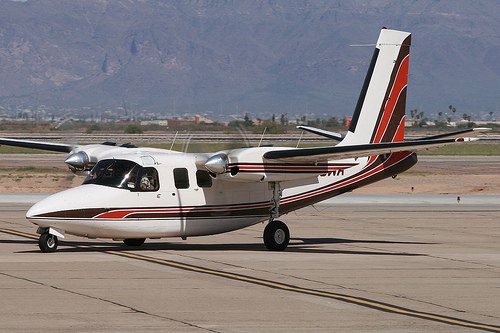 Scenic air and helicopter flights can be chartered via
Sunset Caravan Park at no extra cost.
Sightseeing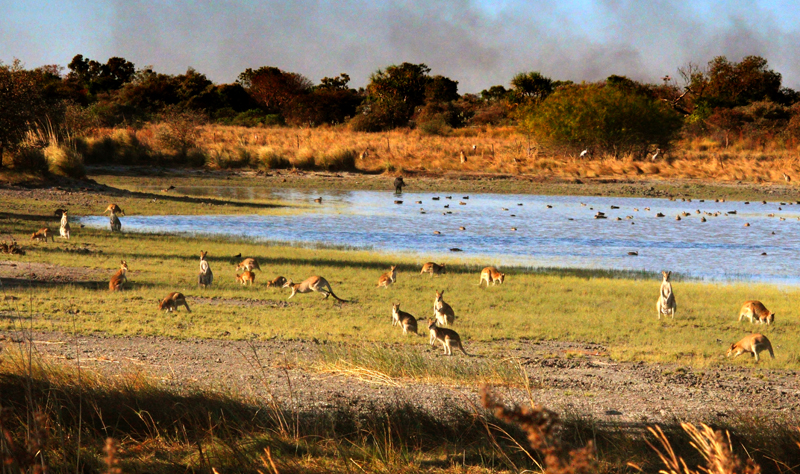 See the Barramundi Restocking Farm, take a scenic flight, board a river cruise for
some croc spotting, catch a few fish during a fishing charter, meander
around town and dine at restaurants and cafes. There is a lot to do.
Outback Trail Walking